About Me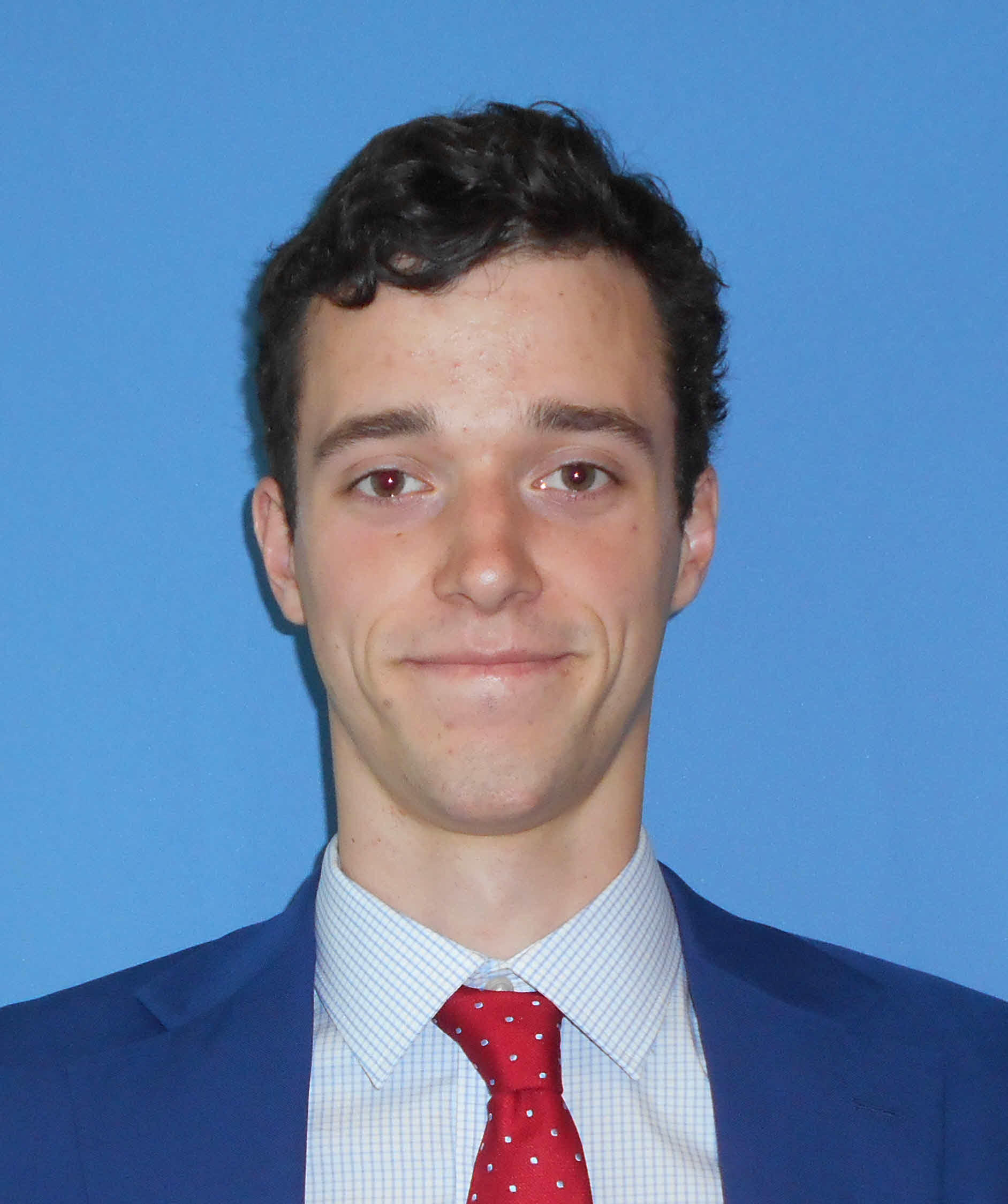 I'm Alistair - a Data Scientist and Software Engineer. Currently working as a Strategist at Goldman Sachs within the Investment Banking Division. I studied Astrophysics at University of Cambridge from 2013-2016.
In my spare time time I enjoy running (half-marathons and parkrun), cycling and rock climbing.
I am a significant contributor to the open source data science python stack, mainly Pandas.
Useful Development Resources
Pandas/Dataframes
ML/Data Science
AI
Useful Meetup Presentations